Do not index
Fallback Covery
Canonical URL
Content to expect
Honestly, I am not exactly sure. I write everywhere else with structure, intent, and audiences in mind. There I use the word WE a lot but mostly write in the 3rd person. This blog and the content within are fully from my perspective and my experiences.
I seek to post content that
asks questions — I do not have many answers, but many questions
share/test ideas — I have a lot of these. Are they any good? 🤷🏽‍♀️
expresses art — mine and others'
provide value — on my best days
Content NOT to expect
I do not want to add more noise to the experiments: the internet, society, and civilization. I will not accept disinformation and I will monitor myself for such violations. I will correct the misinformation I create, where and when I can. I will be at peace if I am just entertaining, as long as it is an expression that brings me joy and does no harm. I want to bring value to the web — to anyone who sees and hears my content — but also get value back.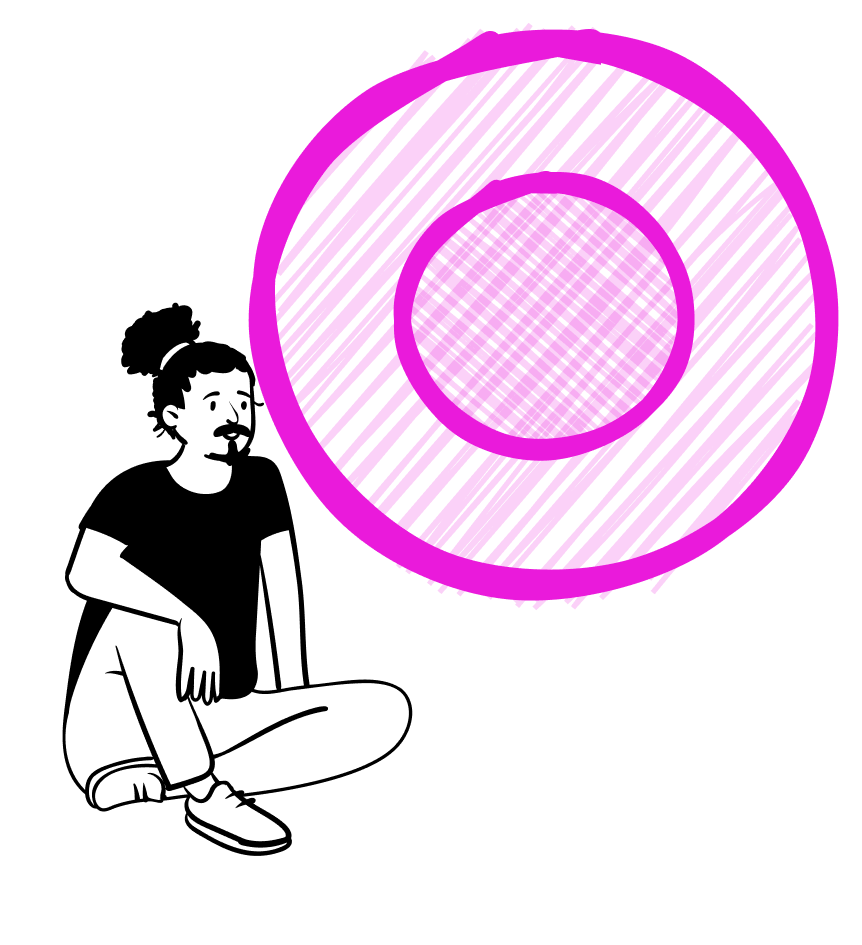 See the 
about page
 for more
about this blog and me.